WHY MARKETIFY? Reliable, secure & affordable

12+ years in business
Marketify has been a reliable IT partner in solving IT-related issues for hundreds of businesses across multiple industries in Malaysia.

Stable & secure deployments
Marketify deploys reliable, stable and secure IT solutions to our clients to boost productivity, ease production workloads and day-to-day activities.

Affordable support
Experienced, on-demand tech support without the cost of maintaining an IT team in the office or in multiple locations.

Fast response time
Marketify offers from 4 hours to next day business response time to ensure businesses do not encounter major disruptions during working hours.
OUR SOLUTIONS
Deploy enterprise-grade solutions without its costs


BUSINESS EMAIL & MAILSERVERS



ONLINE PAYMENT GATEWAY & STORE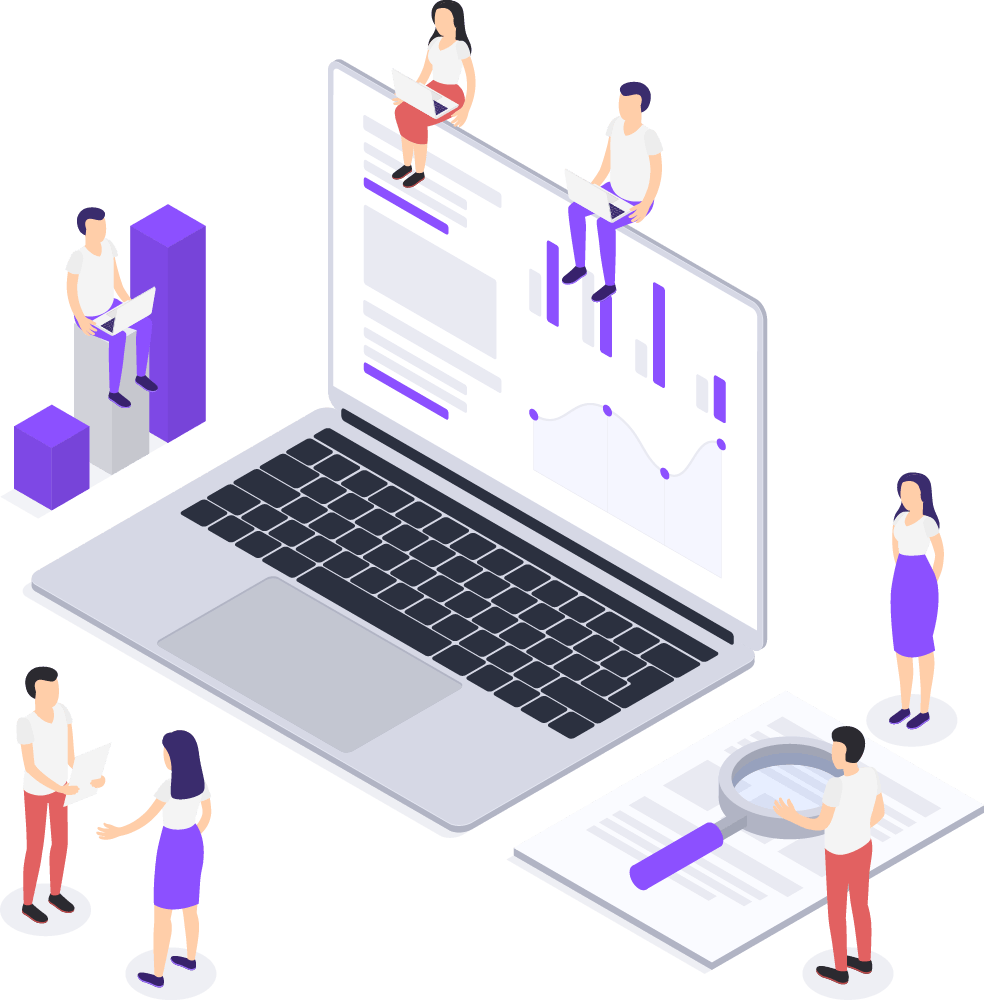 BASIC TECH SUPPORT
No more IT-related worries
For over 12 years, Marketify has been providing reliable IT solutions to small, medium & large businesses alike; developing and maintaining necessary office infrastructure, tools, and software to support a wide variety of business requirements & needs.
Fill up our request form to get started.
REQUEST SUPPORT
ADVANCED SUPPORT
Hire an IT Manager without the costs
When businesses scale, so do its infrastructure and support units. Hiring a full time, experienced IT manager may not make a lot of sense to handle simple daily tasks, while hiring a newbie may not be a viable short term solution.
We bring over 12 years of experience to you at a fraction of the cost of hiring a newbie.
CONTACT US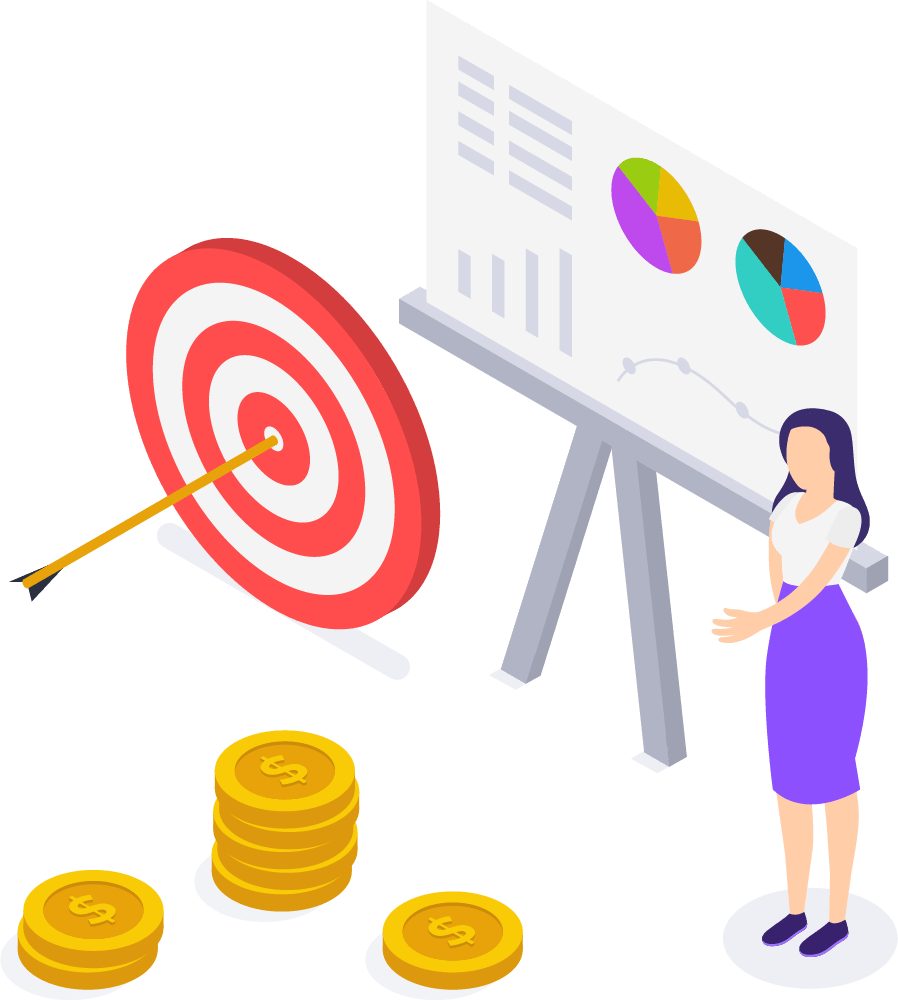 Let's get started.
<?..
Requirements
Send in an enquiry and we'll begin reviewing requirements, budget, time, and available resources
{ … }
Recommendation
Once we have discussed your issue and confirmed your payment, we will get started on deployment
../>
Deployment
Deployment / adjustment / fix will be done from one of our team members, and we'll provide a report after
REQUEST ASSISTANCE
CONTACT US INSTEAD